This post originally published at VFP Golden Rule Project.
In 1958, Albert Bigelow, James Peck, George Willoughby, William Huntington, and Orion Sherwood set sail in the Golden Rule in an attempt to stop atmospheric nuclear testing in the Marshall Islands.
PHOTOS
June 20, 2015: Golden Rule Triumphantly Slides into Humboldt Bay!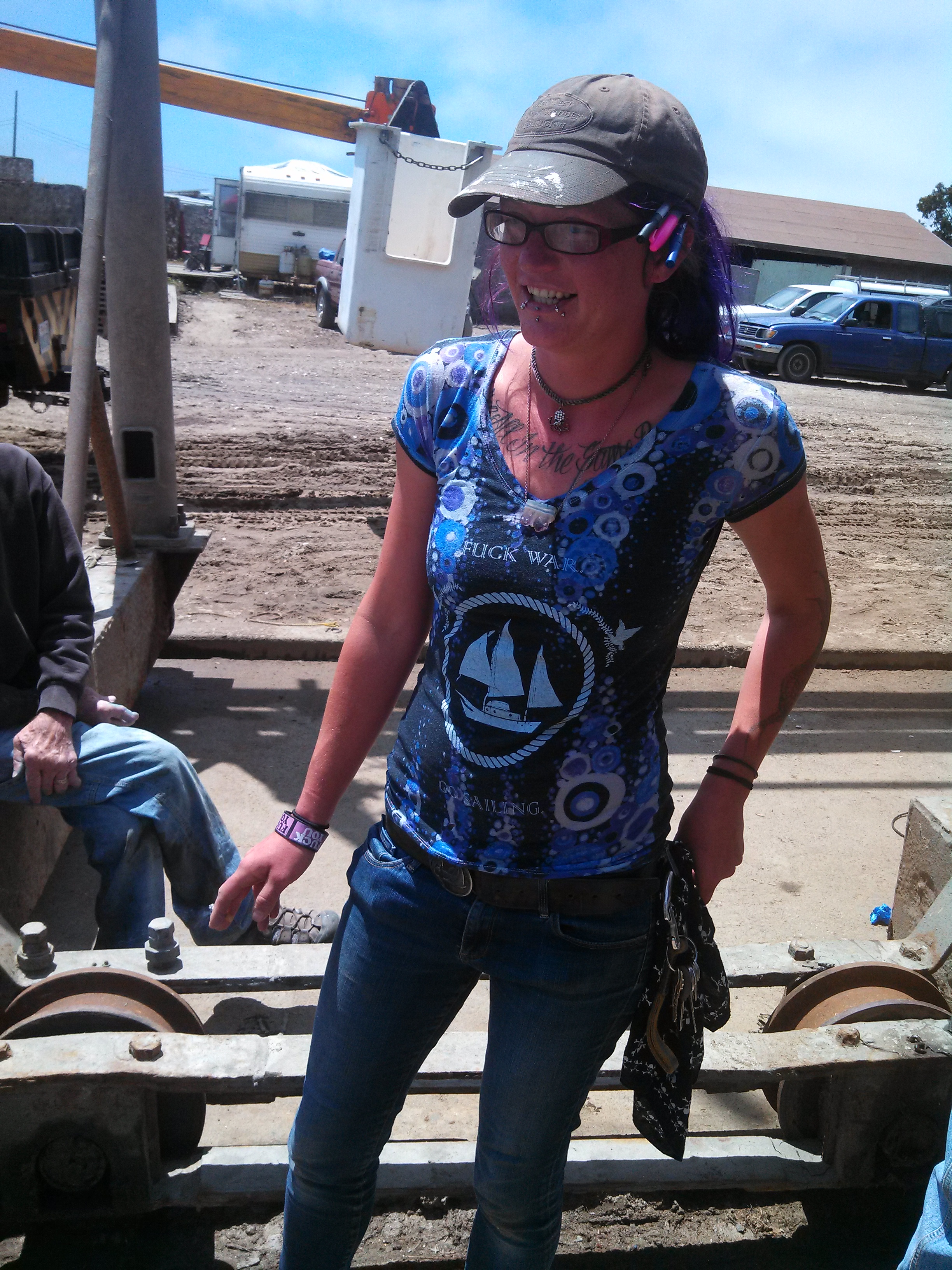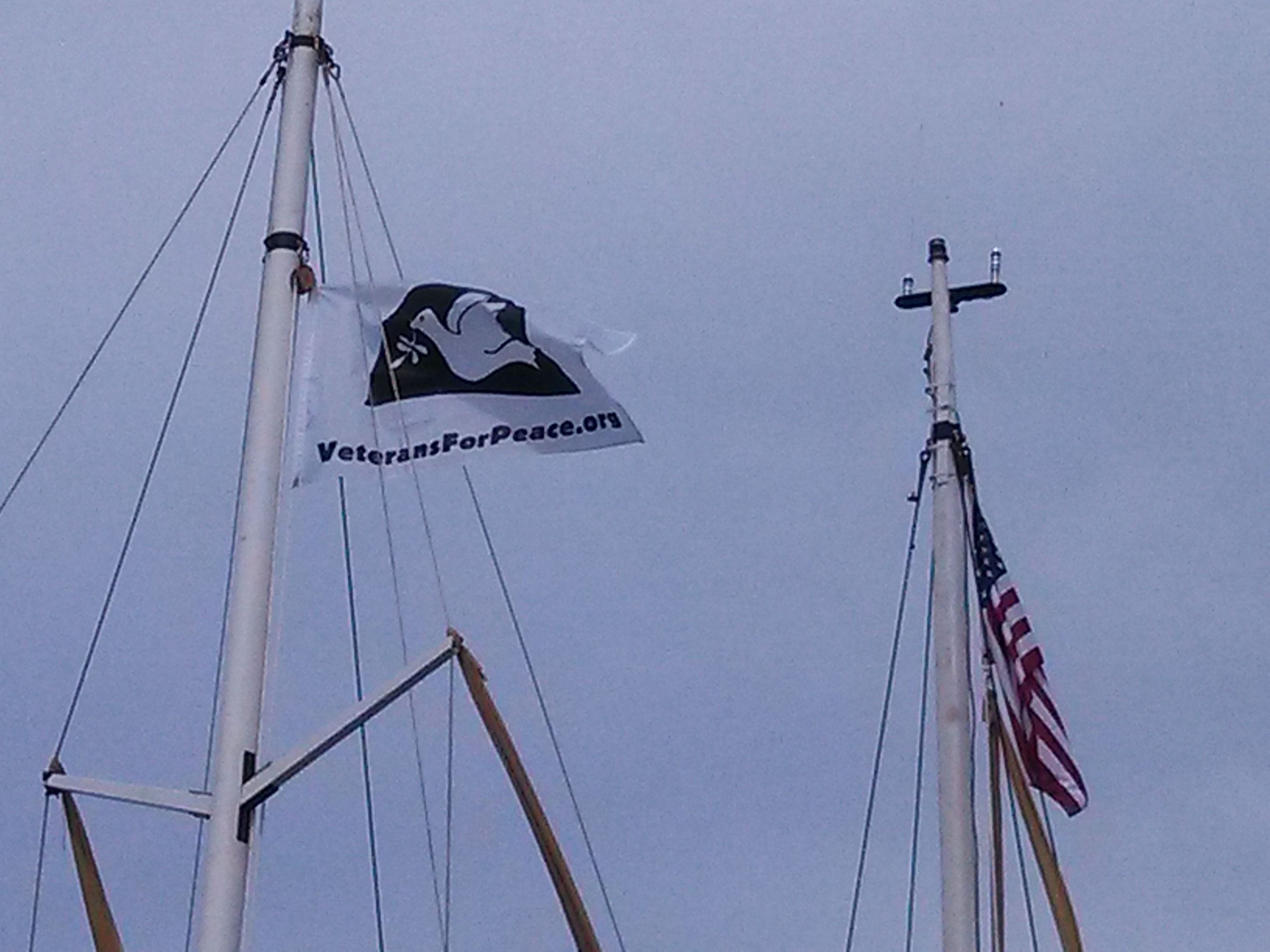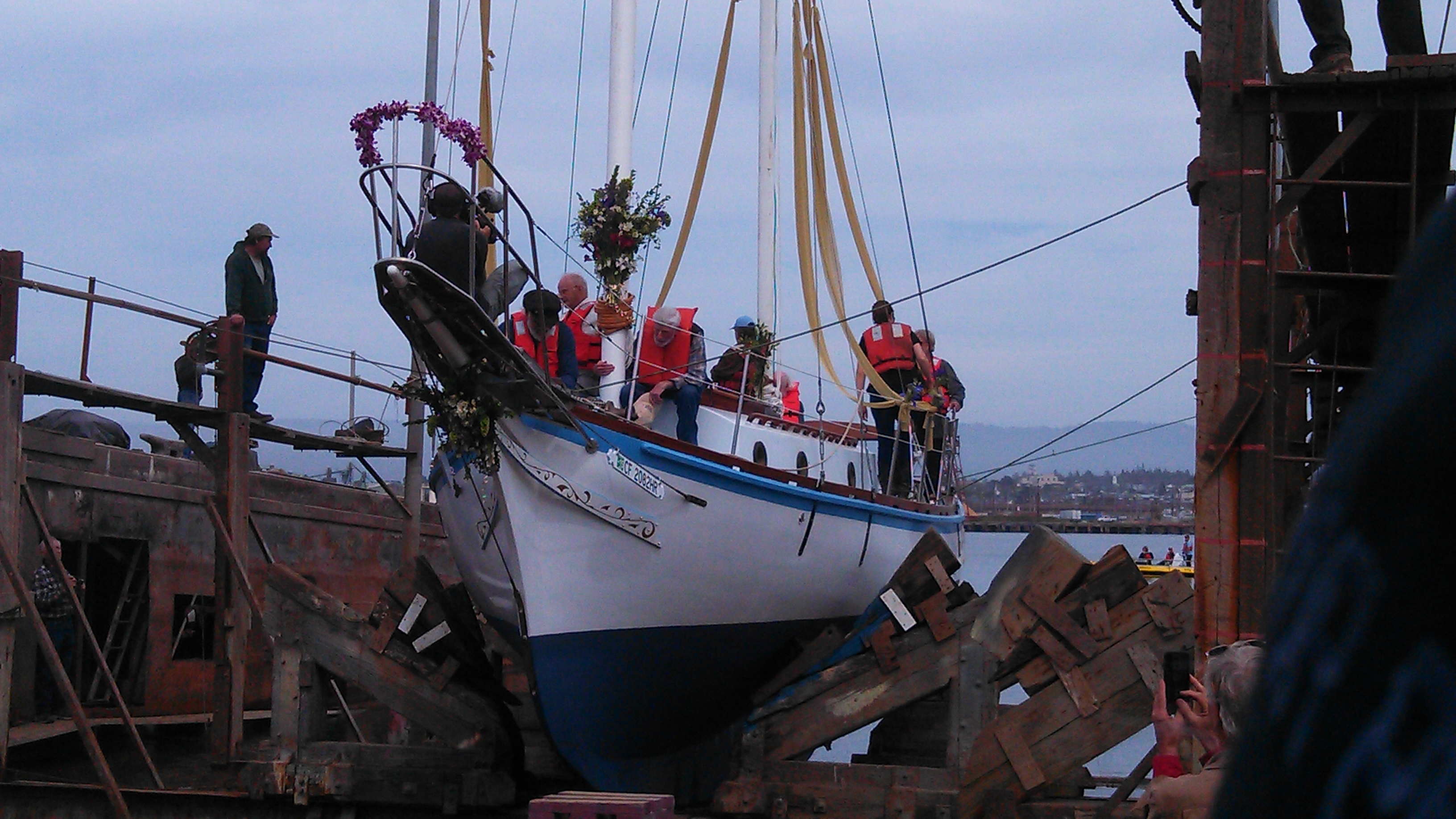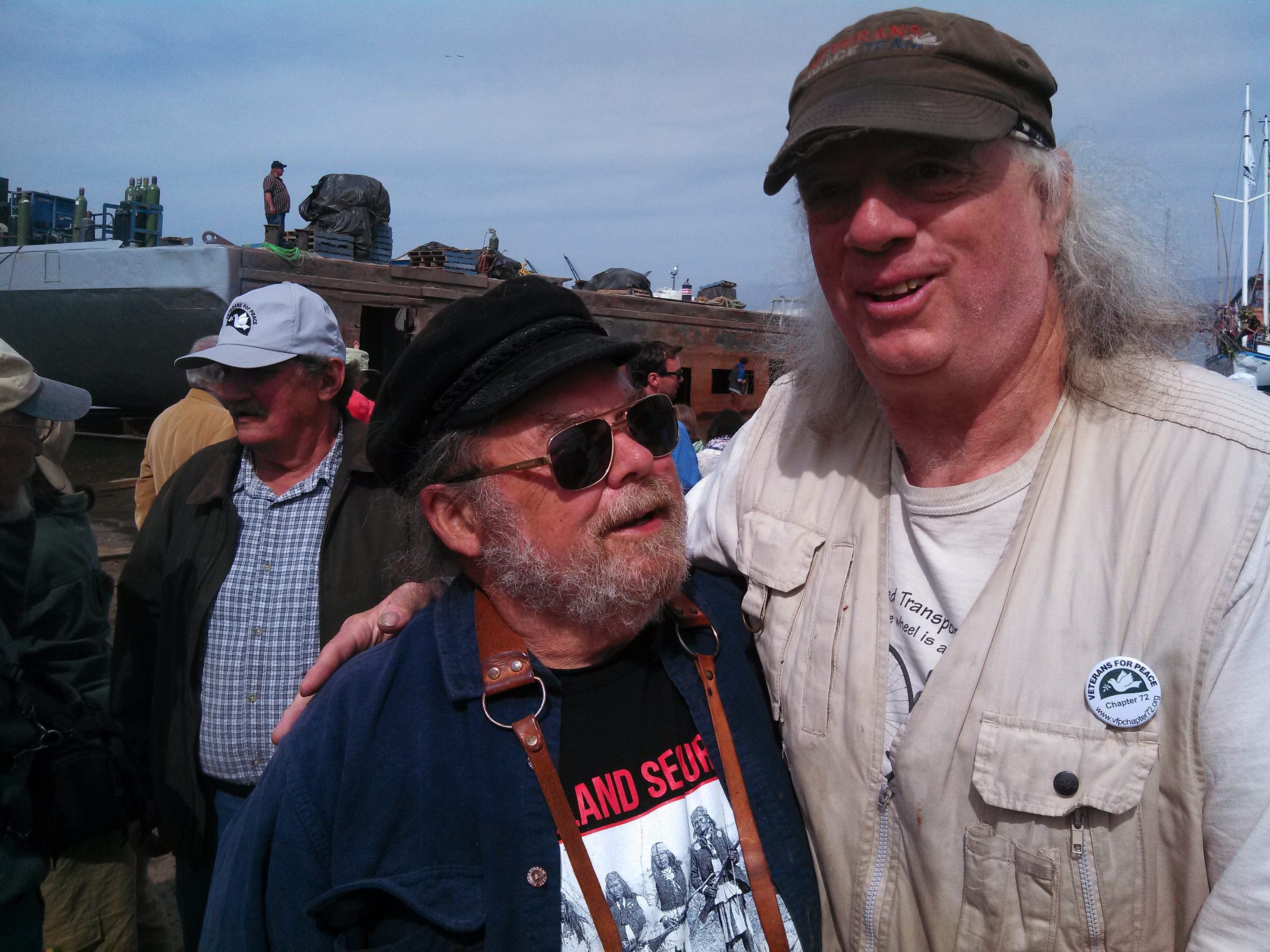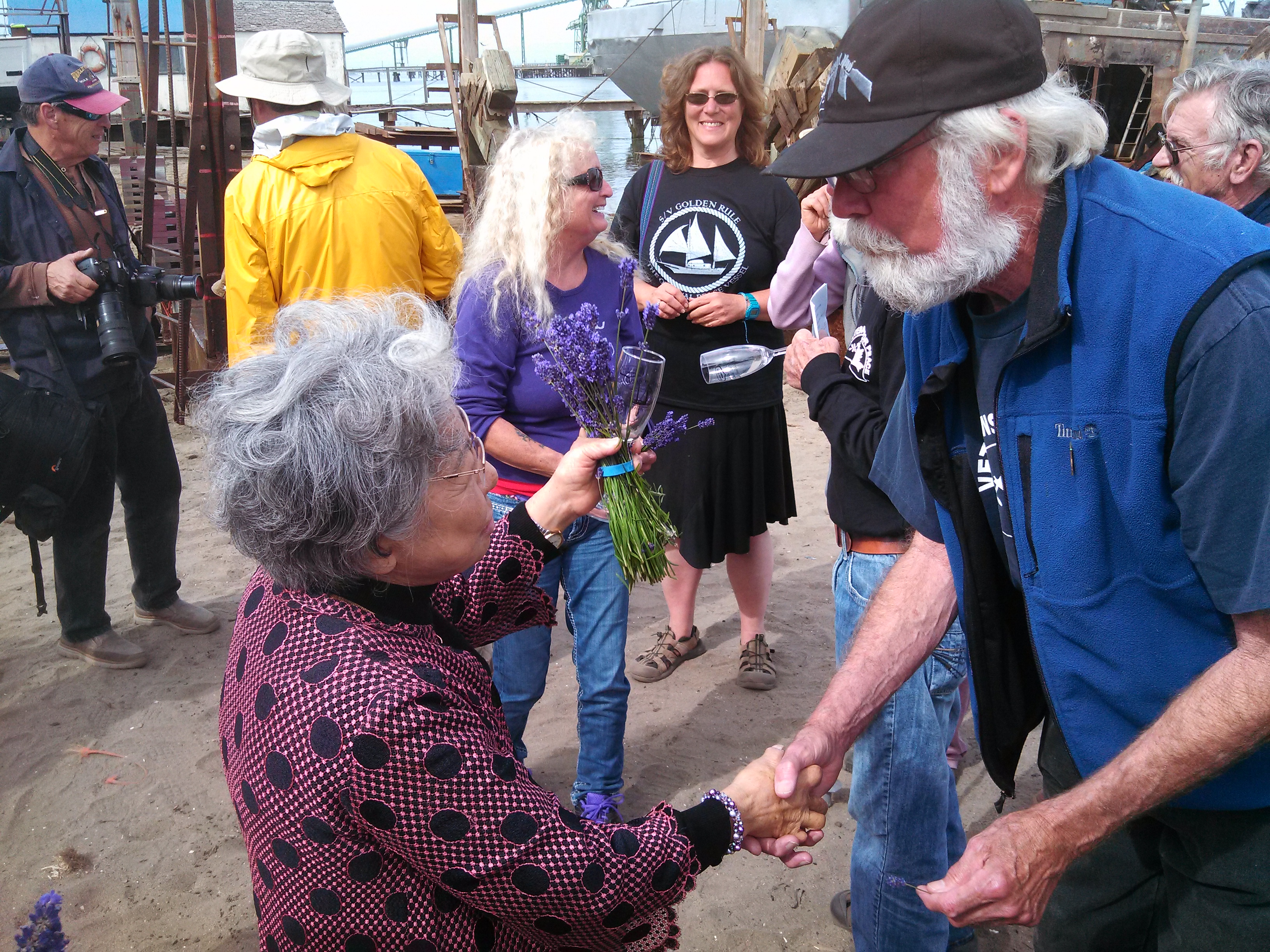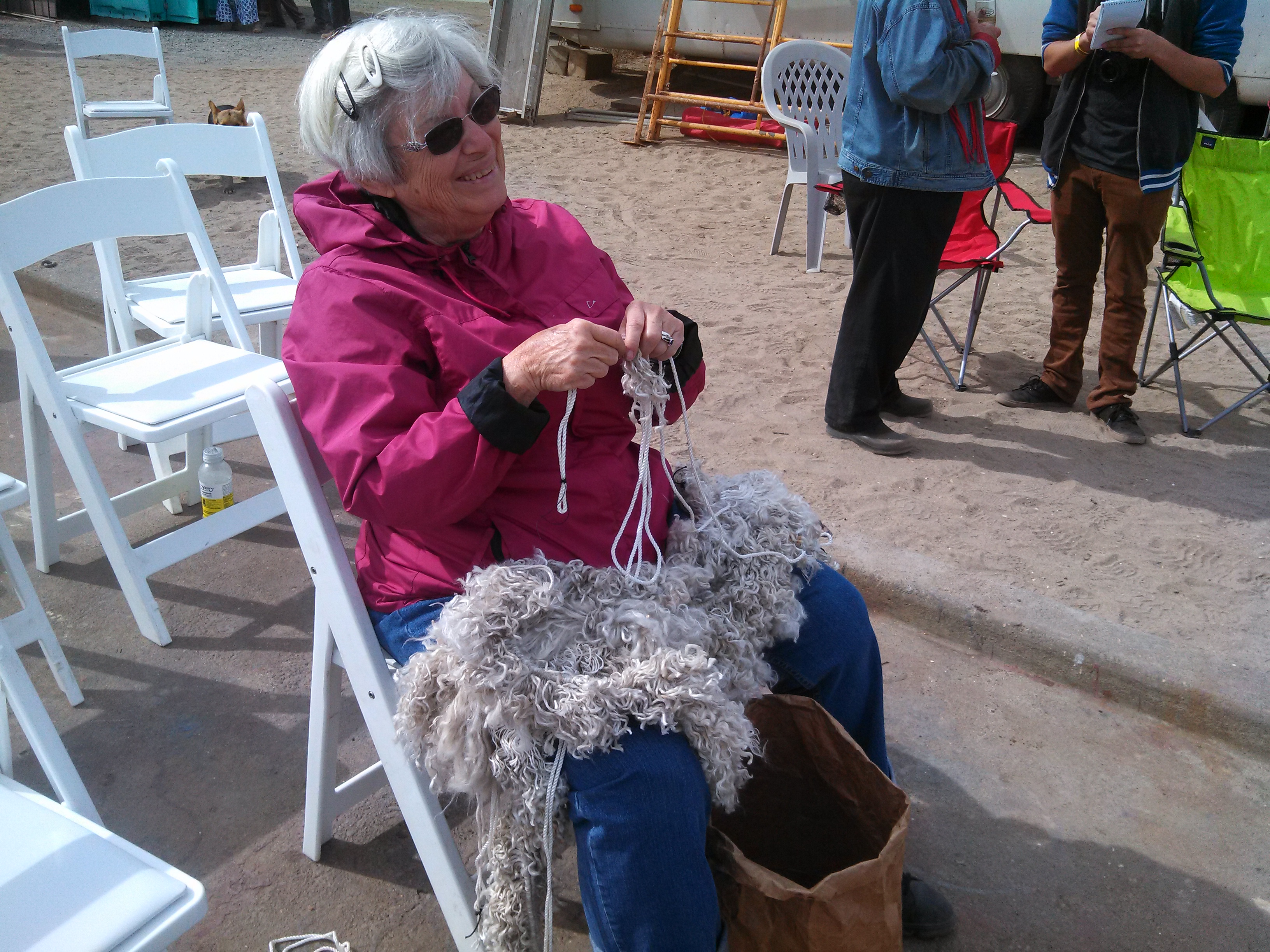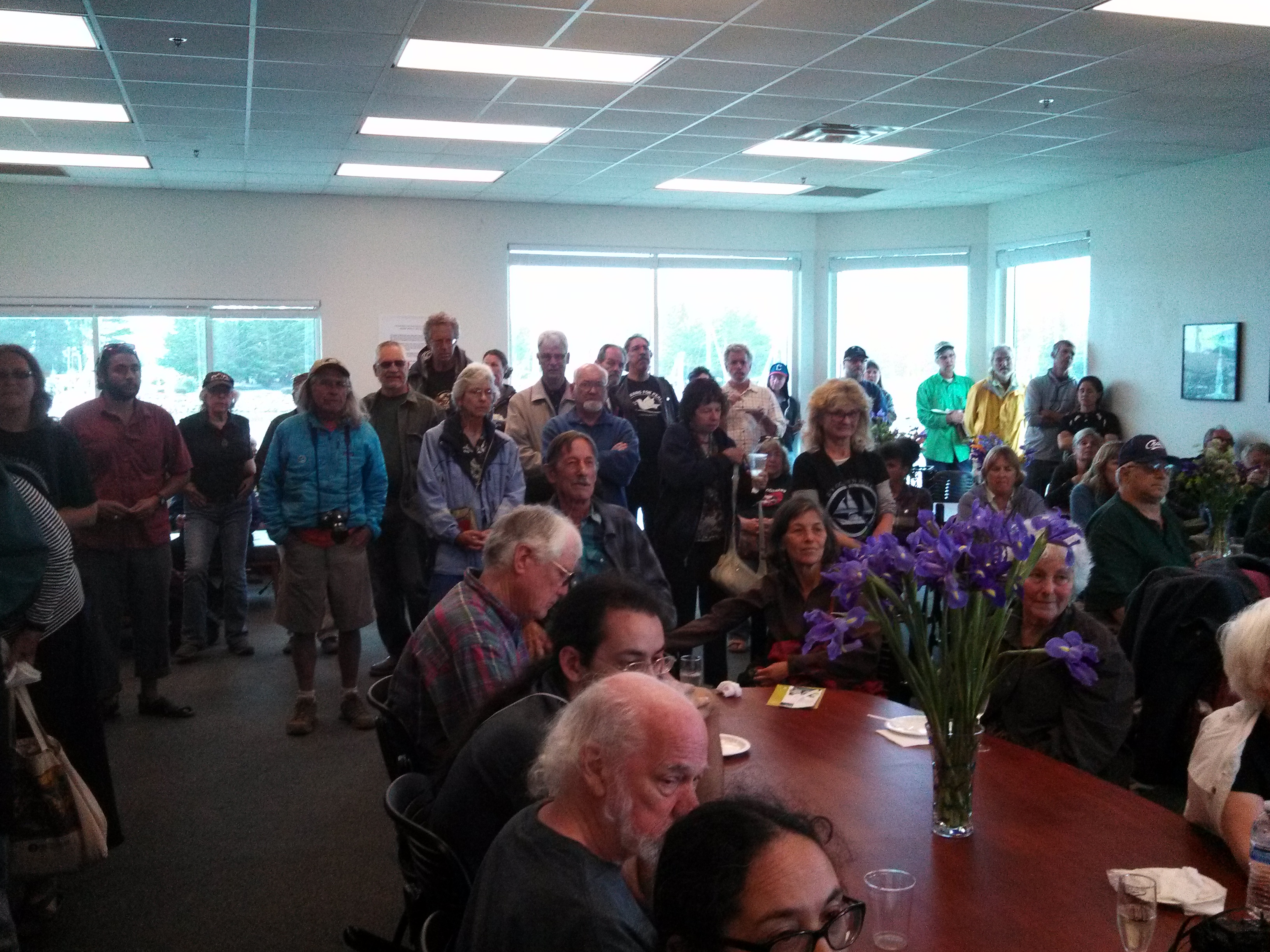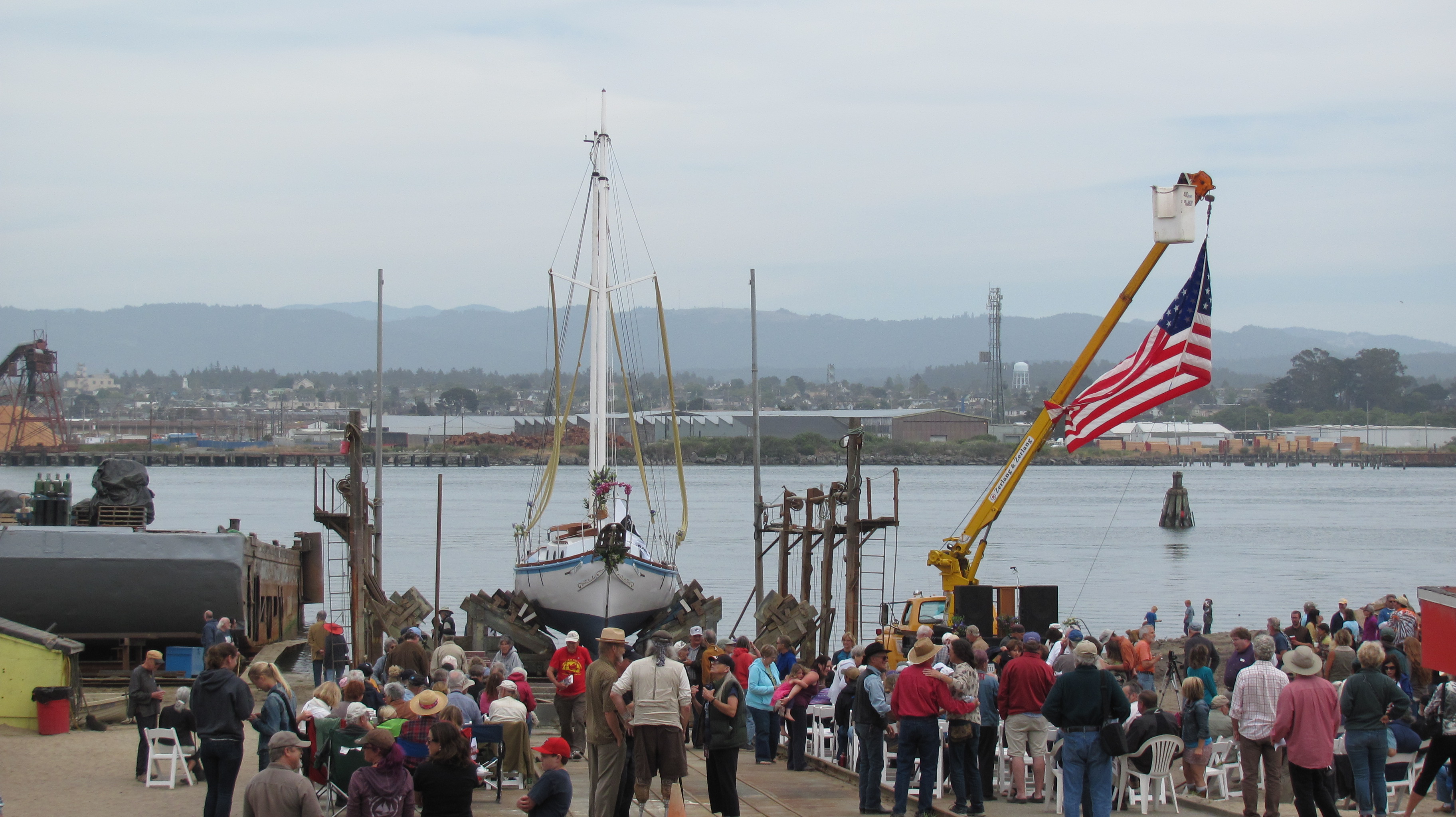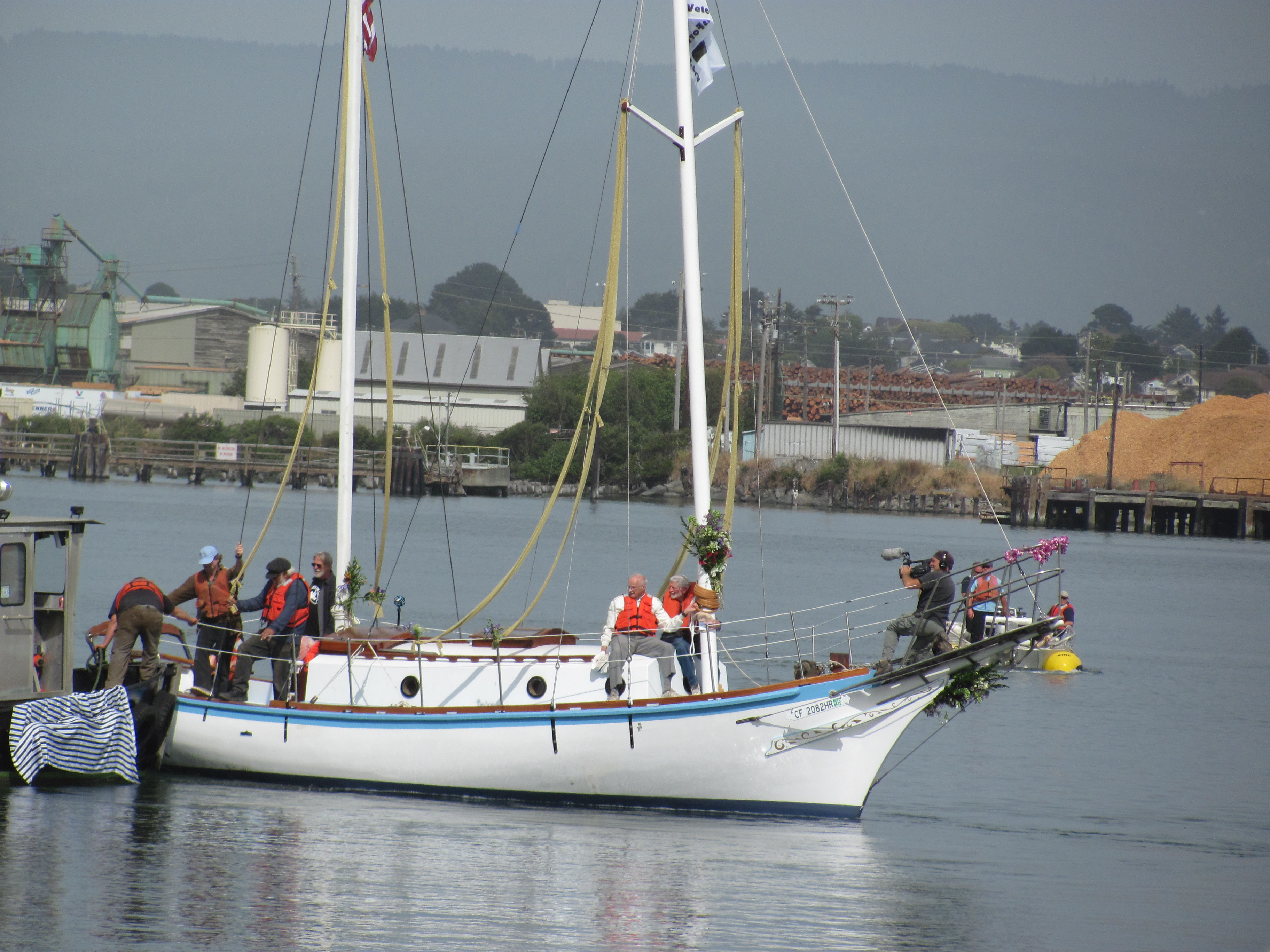 Below are the photos we have been able to gather of the Golden Rule and her original crew from the 1950s and 1960s. If you have additional historical photos of the Golden Rule we could add to the gallery, please let us know.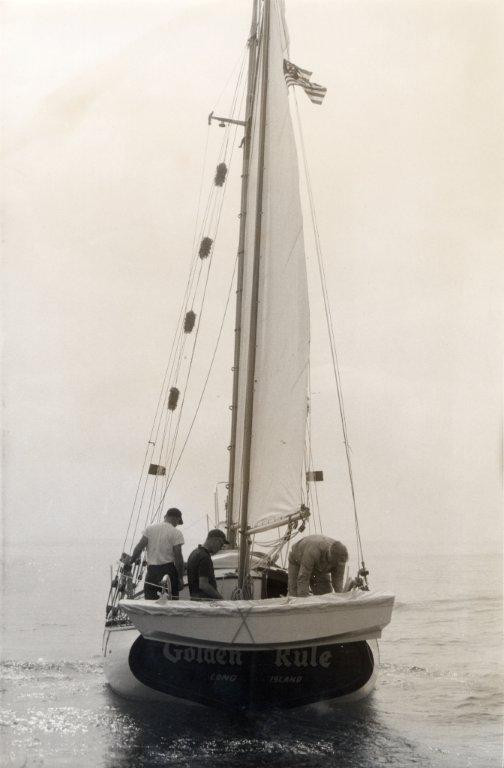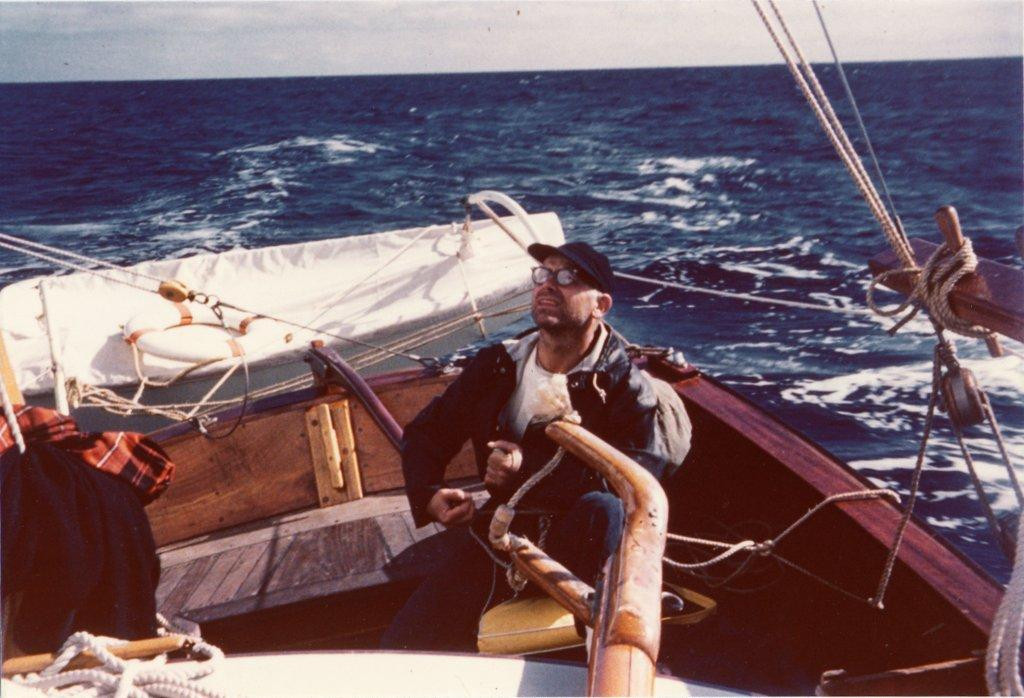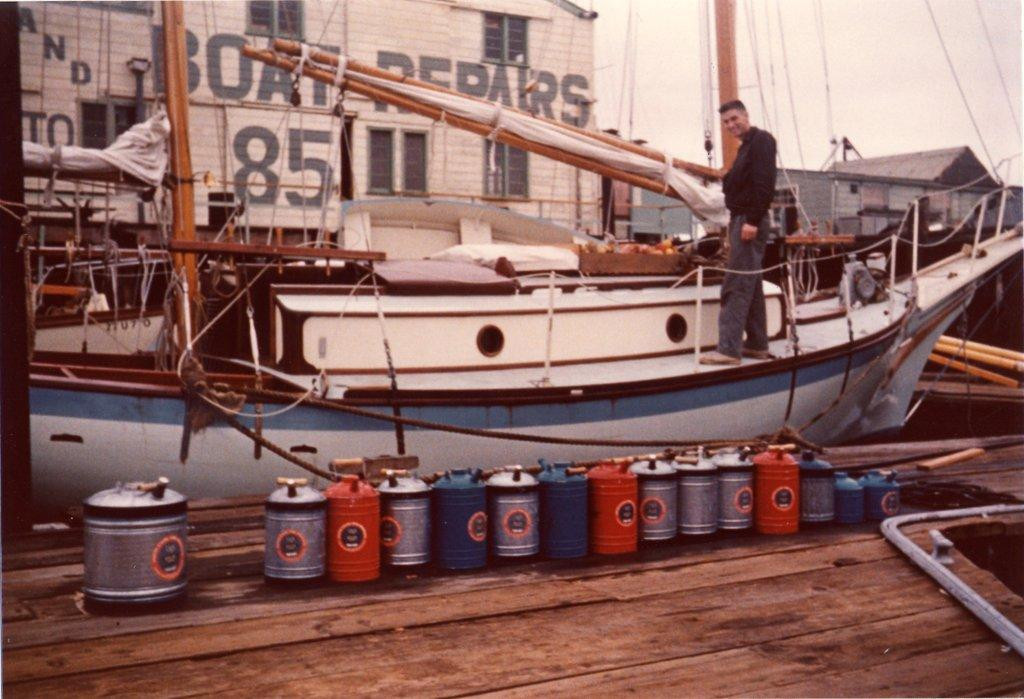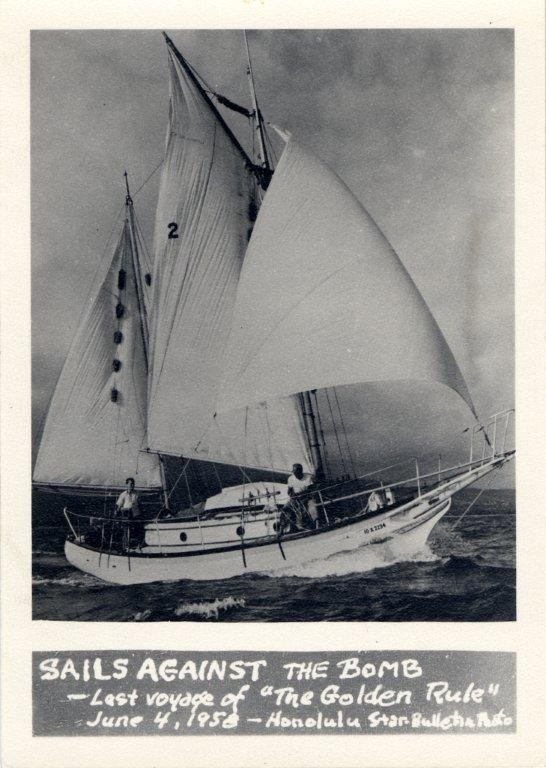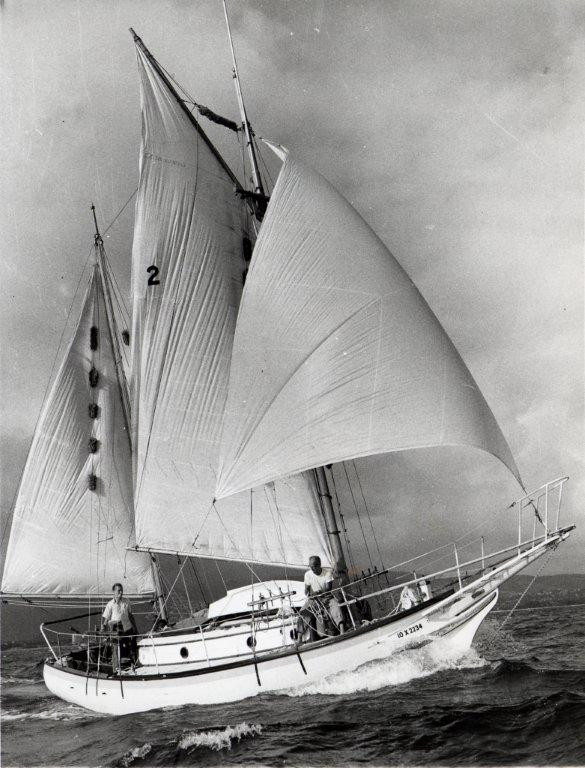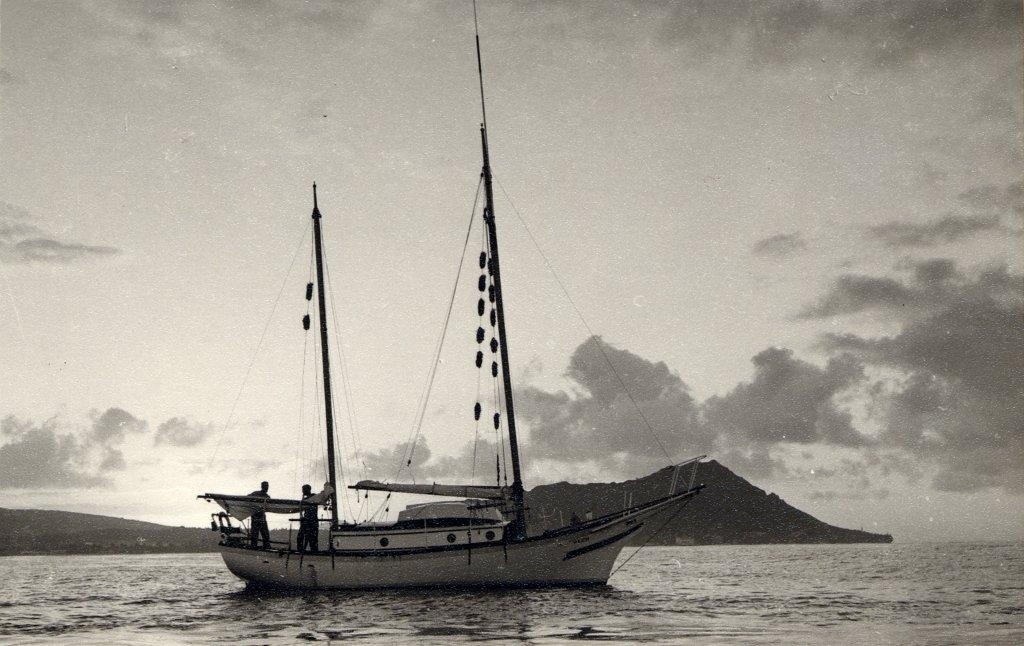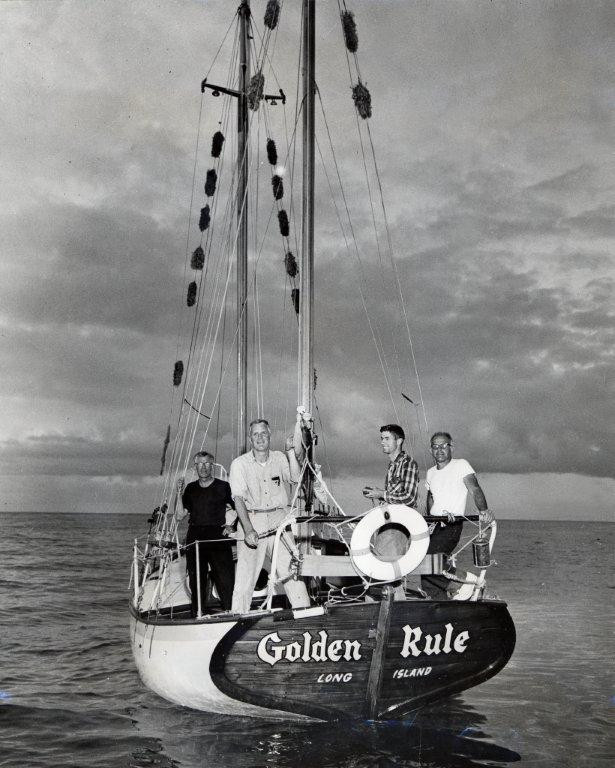 Since the summer of 2010, the Golden Rule Project has been hard at work restoring the Golden Rule to her former glory. This gallery gives a brief overview of the progress so far.
To see more details on the ongoing progress, check out our restoration progress blog. Or you can donate to the cause to help us make even more progress!